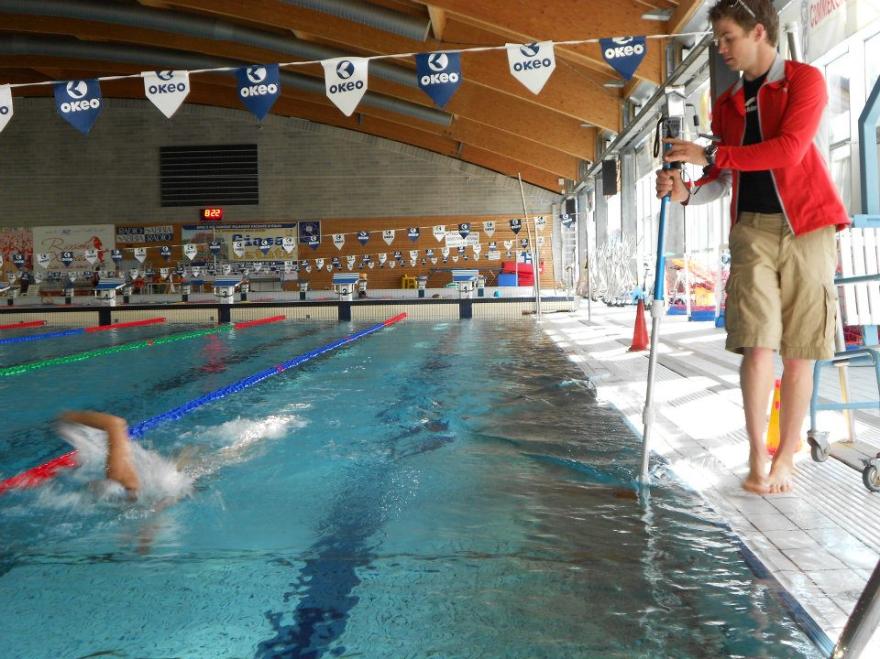 Will Newbery
Head Coach at 9 Endurance Coaching
9 Endurance is lead by Will Newbery - a successful Coach and Athlete, qualifying for Kona in 2016.
He has raced at the World Championships, achieved a sub 2 hours and come in the top 5 in his age group at the European Championships at Olympic distance, won his age group at middle distance and has achieved a 9:20 at Challenge Roth.
In 2012 Will won every race he entered including the British National Age Group Champs in a time of 1.56. He packed this up with yet another National Age Group Championship win in 2013.
In 2014 he won the Swashbuckler and ForestMan Triathlons as well as being the first Overall Male at the Ballbuster Duathlon.
In 2015 he ran the London Marathon in 2.39.16 and in 2016 accepted a slot to the Big Dance in Kona, Hawaii.
Will is ranked in the top 1% over Full and Half Ironman for his Age Group thanks to his performances in 2016.